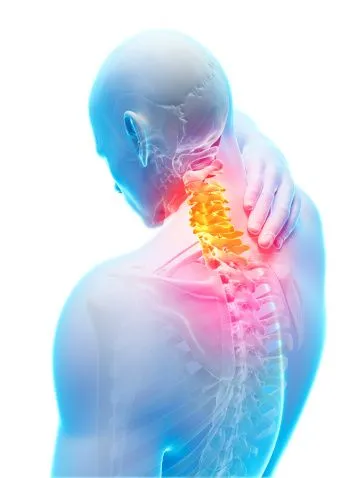 Residents who need whiplash treatment in Santa Rosa trust Dr. Scott Bell, a family chiropractor, for dependable and affordable chiropractic care. Bell Family Chiropractic has dealt with many patients diagnosed with whiplash. After consulting with you and examining the extent of your injury, a whiplash treatment plan, designed to reduce your pain and discomfort, will be immediately put into place.
Whiplash is usually a result of injury to your neck caused by a car accident or another similar incident. The most common type of car crash is a rear impacted, which unfortunately, has the greatest risk of whiplash. Whiplash happens when the lower bones of your neck are forced into a hyperextension position, while the upper bones in your neck are in a hyperflexed position. This can lead to an atypical S-shape in your upper spine. It can severely damage the soft tissues located in that region.
If you have recently experienced whiplash, the first step is to schedule an appointment at our Santa Rosa office. When you arrive you will have a one-on-one meeting with our family chiropractic, Dr. Scott Bell, to discuss your health-related problems and concerns. If your whiplash injury is severe, the next step in the treatment process is taking X-rays of your spine. The X-rays help us pinpoint the exact source and extent of your injury. From there, we will develop a specific whiplash treatment plan.
Bell Family Chiropractic, located in Santa Rosa, specializes in chiropractic care for the whole family. No matter the age or health concern, we can design a whiplash treatment plan specific to your needs. Dr. Scott Bell's goal, as an experienced chiropractor, is to have your entire family reach its peak health and physical potential. Contact Bell Family Chiropractic at (707) 526-1928 to schedule an appointment today.