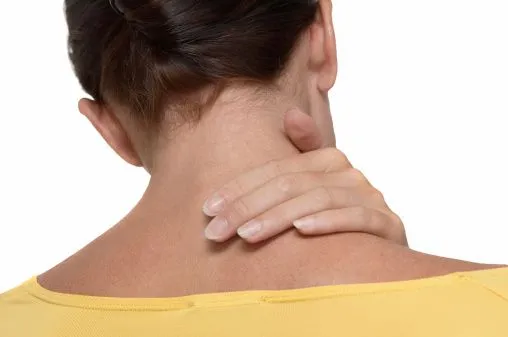 Need vertigo treatment in Santa Rosa? Dr. Scott Bell, an experienced chiropractor, developing chiropractic care treatment plans unique to your personal needs. Bell Family Chiropractic can relieve your symptoms without medications by using reliable chiropractic techniques you can depend on.
Vertigo is a common problem for chiropractic patients, especially if they have recently gone through head or neck trauma. The dizziness, sometimes accompanied with nausea and blurred version, are treatable symptoms of vertigo. Often, vertigo is caused by misalignment in the upper spine. At Bell Family Chiropractic, we develop a unique vertigo treatment plan that hones in on a specific vertebrae that may be causing you to feel dizzy or nauseated. Dr. Scott Bell, the resident chiropractor, has years of chiropractic training to develop an effective vertigo treatment plan.
Bell Family Chiropractic specializes in chiropractic care for the whole family. No matter the age or health concern, we can design a vertigo treatment plan specific to your needs. Dr. Scott Bell's goal, as an experienced chiropractor, is to have your entire family reach its peak health and physical potential. Call Bell Family Chiropractic at (707) 526-1928 to schedule an appointment today.