Exercise and Chiropractic
The five S's of sports training are: stamina, speed, strength, skill, and spirit; but the greatest of these is spirit.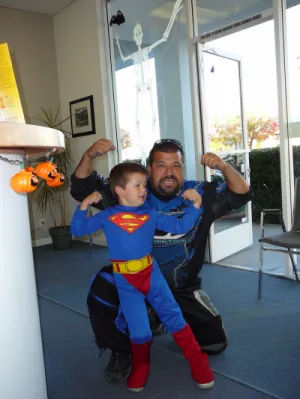 Exercise, along with a nutritious diet, good posture, rest and periodic spinal adjustments, is a key to preventive health care. Regular exercise will decrease the risk of heart disease as well as strengthen the heart, lower blood pressure and more.
Remembering that structured exercise is important if you're trying to change your body or get in better condition. But, for general health, simply moving around more throughout the day is just one simple way to burn more calories over time. In fact, in a recent study experts studied the difference between self-described lean couch potatoes and overweight couch potatoes and found that the overweight folks sat an average of 164 minutes longer than the leaner subjects. The leaner subjects actually burned an extra 350 calories per day just by moving around more. Obviously that isn't the only contributor to weight gain, but it's intriguing to think that moving around can make such a difference.
Take Charge of your HEALTH!
www.bodyzone.com
Dr. Bell keeps his sister in line!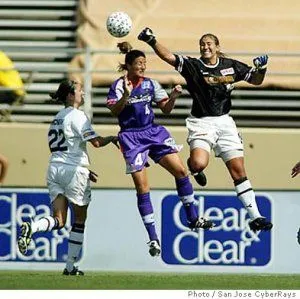 Athletes have been benefitting from Chiropractic care for many years. Chiropractic adjustments help ensure that the body functions as efficiently as possible. It can also help speed recovery from injuries ranging from ankle sprains to seperated shoulders, to the all-to-common lower back pain. Dr Bell's sister, who played professional soccer with the San Jose CyberRays & California Storm, was a regular chiropractic patient during her professional career. As athletes, we know the benefits of traininig and competeing injury-free.
LINKS to VISIT
athletes and chiropractic care