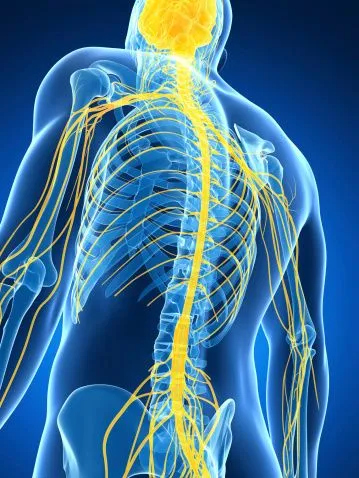 When families need
neuropathy treatment
in
Santa Rosa
, they rely on
Dr. Scott Bell
to provide them with honest and affordable
chiropractic care
. Open five days a week, Bell Family Chiropractic, located in Santa Rosa, is the place to go if you need quality neuropathy treatment.
What is neuropathy and how do I treat it? Neuropathy is a collection of disorders that happens when your peripheral nervous system has compressed nerves. If you are experiencing, on a regular basis, a numbness or a tingling sensation in your legs, feet, arms, and hands, you may be suffering from a form of neuropathy. 15 to 20 million Americans take medication for this problem; however, taking medication is not the solution for the entire healing process.
At Bell Family Chiropractic, located in Santa Rosa, we develop neuropathy treatment plans specific to your chiropractic care needs. Our chiropractor utilizes a variety of techniques, including spinal adjustments, physical therapy, and soft tissue massage, to reduce the pain caused by neuropathy and help you lead a normal life.
Bell Family Chiropractic, located in Santa Rosa, specializes in chiropractic care for the entire family. No matter the age or health concern, we can design a neuropathy treatment plan specific to your needs. Dr. Scott Bell's goal, as an experienced chiropractor, is to have your entire family reach its peak health and physical potential. Contact Bell Family Chiropractic at (707) 526-1928 to schedule an appointment today.